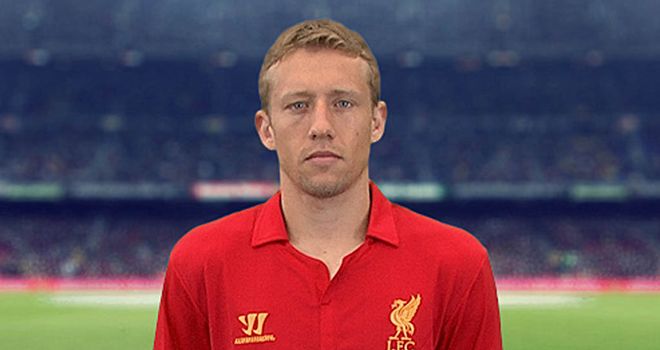 Liverpool's Lucas successfully completed an hour on his first competitive appearance for three months on Friday.
The Brazil midfielder injured a thigh muscle during a 2-2 draw with Manchester City on 26 August but returned to training earlier this month.
And he was part of an U21 side which beat Middlesbrough 1-0 at the Kirby Academy.
Lucas played 61 minutes before he was replaced by Craig Roddan, and afterwards he tweeted: "Nice to wear the red shirt again.
"Looking forward to a good week of training and will hopefully be available at the beginning of December."