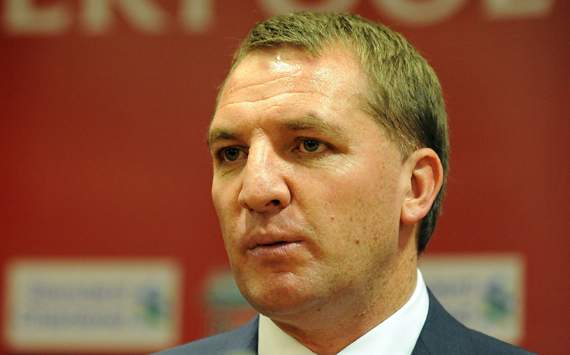 Liverpool manager Brendan Rodgers has been invited to watch Spain train and discuss coaching methods with Vicente del Bosque, according to the Daily Mirror.
The 39-year-old, who was brought in at Anfield to replace Kenny Dalglish last month, was due to watch Spain's training camp before Euro 2012 in May but had to pull out because of his move to Liverpool.
But the offer of watching the European champions has been extended as Rodgers attempts to implement his methods at Liverpool ahead of the new season.
"It is obviously a ­difficult time to find a date at the moment, but Brendan has an open invitation to meet Del Bosque and watch Spain train," a source told the Mirror.
"I'm sure he will take up the offer at some point ­because Brendan loves to talk to people about the game, particularly very successful people."