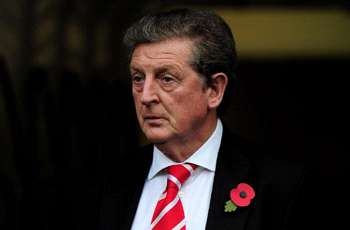 Liverpool manager Roy Hodgson is believed to be heading for the exit door despite the recent victory over Bolton Wanderers.
The Reds saw a mini-revival of sorts during the encounter at Anfield, as the side initially went down and mounted a comeback as Fernando Torres and Joe Cole scored as the Merseysiders took all three points.
However, The Mirror reports that this will only delay an imminent departure for the former Fulham boss, with the upper echelon of the club looking towards the potential appointment of Kenny Dalglish as an interim manager until a long-term replacement can be found.
Dalglish was previously interested in managing the club before the job went to Hodgson, but recently came out voicing his support for the 63-year-old gaffer.
It has been reported that former Liverpool boss Rafael Benitez - who recently parted ways with Inter - could be in line for a return.