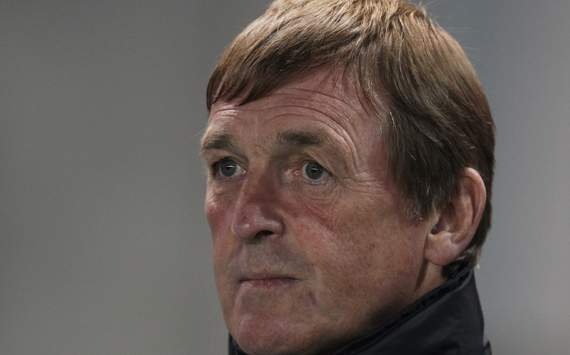 Liverpool boss Kenny Dalglish has warned his team they must not take newly promoted Swansea City lightly when the clubs clash on Saturday.
The Scot believes the Reds have squandered too many points against sides promoted from the Championship in recent years and hopes to avoid a repeat against the Welsh team.
Dalglish told reporters: "It's a game that we're going to have to be very patient in. The supporters have to understand that sometimes there is a bit of disrespect for teams who have been promoted.
"Swansea might have spells of possession in the game, which we've got to accept. We've rued the games against some promoted teams over the last few years. Swansea are one of the promoted teams but they're a decent side and they've got a good collection of points."
Dalglish is full of admiration for how Brendan Rodgers' side have played this year in the Premier League, but will not be doing them any favours come the weekend.
"I wouldn't say struggled is the right word," Dalglish said. "I would just say they've had a difficult draw of games. They certainly never struggled in the first 20-25 minutes at Eastlands. We've got the utmost respect for them and their principles are similar to ours.
"I don't know Brendan Rodgers as a person, I only know what he's done in football, but he's certainly set up a decent team there.
"I don't think it does you any good to change your principles, you have to change the whole team if you change your principles. That was the way they got their reward last year in promotion - why should they change? Good luck to them.
"It's a great achievement what they've done so far but let's hope their bad run away from home continues."