There has been numerous reports suggesting an overhaul of the Liverpool squad this summer following Kenny Dalglish's appointment as manager and it appears that the exodus could be underway.
The Reds have announced the departure of Jason Banton, Deale Chamberlain, Douglas Cooper, Sean Highdale, Steven Irwin and Nikola Saric.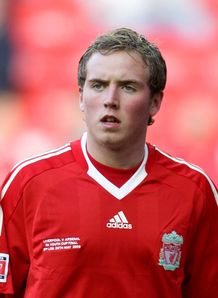 Liverpool have already added Jordan Henderson to their squad ahead of the new season and reports have linked the Anfield club to a host of other players.
It has been reported that Kenny Dalglish will look to revitalize his squad by bringing in new faces and in order to pave the way for new arrivals, players will have to leave the club.