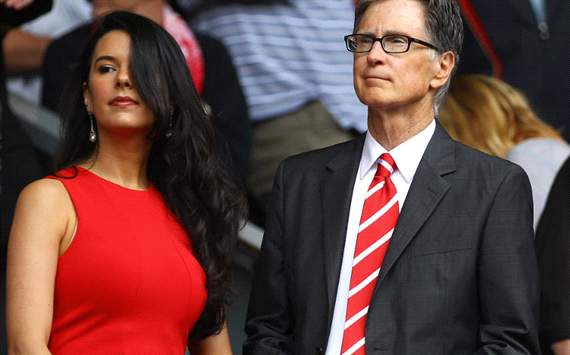 Liverpool owner John Henry has denied rumours that he is looking to sell his other major sporting franchise, the Boston Red Sox.
Reports in America indicate that Henry and Fenway Sports Group are looking to offload the baseball team for a figure of around $1 billion (£600 million).
However, Henry, who has previously been accused by some Liverpool fans of prioritizing the Red Sox over the Premier League club, has rebuffed the suggestions.
"A sale of any kind is so far from our thinking it hasn't even come up apart from technical planning issues involving death or disability," he told the Boston Globe.
"This report is completely without foundation. The Sox and any of the other components of FSG are not for sale and will not be for the foreseeable future."
The reports also suggest that executives at FSG questioned whether they have the financial capacity to support both the Red Sox and Liverpool, but Henry said these claims were untrue.
"We have separate budgets for each entity, so they really aren't interrelated," Henry added.
"The budgets of the Red Sox are based on Red Sox revenues and the budgets for Liverpool are based on Liverpool revenues."