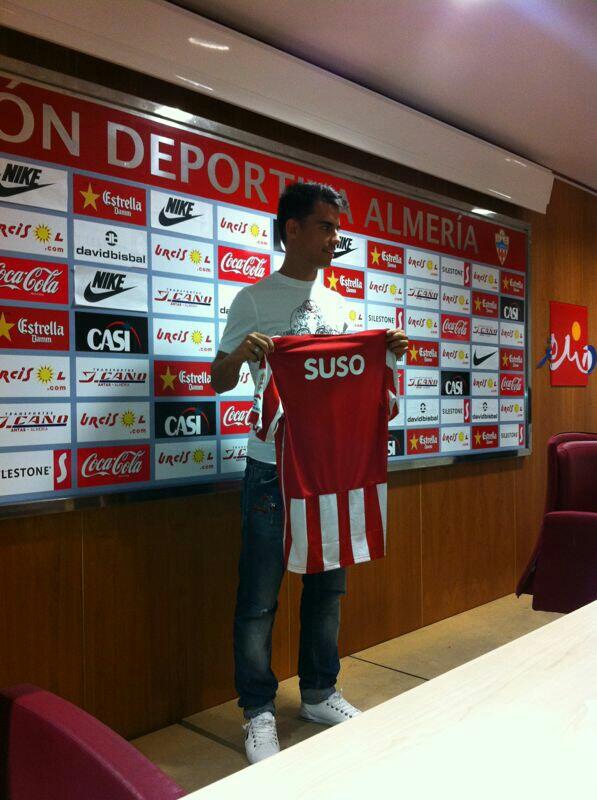 Liverpool's 19-year-old Spanish youth international, Suso, is on course for a breakout La Liga season on loan at Almeria.
With 95% of his games sub-affected under Liverpool manager Brendan Rodgers, Suso lacked the cutting edge and was floating through games.
This was evident during the 2013 FIFA U-20 World Cup, where he showed glimpses of skill but didn't quite catch the eye as an incisive passer like Bruma of Portugal or Ghana's Frank Acheampong.
When you don't have reserve sides playing in level two, three or four of the football pyramid—an aspect seen in German, Spanish and Portuguese football—Suso is one of many Premier League prospects whose development is stunted, as they're not quite ready for senior football but are too good for reserve football.
A loan spell away from Anfield was needed.
When it comes to loaning a Premier League prospect for developmental reasons, it has to be an English club or if a foreign team come into the equation, it's highly preferable the loanee is familiar with the culture and language.
The latter reasoning is why Spanish club Almeria was granted a loan for Suso.