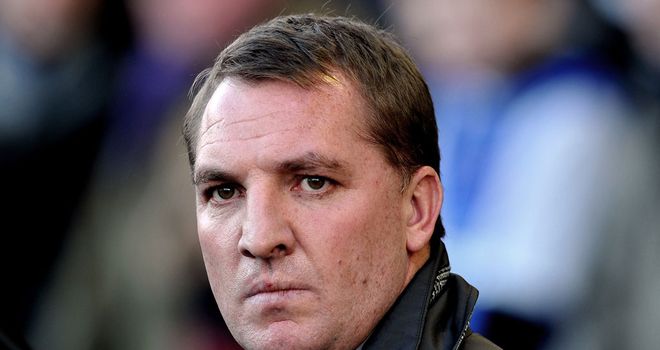 Liverpool manager Brendan Rodgers insists attitude will be as important as aptitude as he looks to strengthen the Reds' squad this summer.
Jamie Carragher has already left the club while Manchester City's Kolo Toure has been linked with a switch to Anfield.
Rodgers is adamant that unless any potential target can show themselves to be a winner he will look elsewhere.
"A lot of great learning has taken place throughout the year both on and off the field," he told the club website. "Now we want to build on the positive impact of the second half of the season.
"It's our job as a club to look to bring in the types of players who will allow us to kick on again.
"There is a lot of work going on behind the scenes in order to reinforce the group.
"In order to breed the consistency needed to give us success, we need to bring in winners - those with the winning mentality.
"Everyone has to play a part in leadership.
"You get different types of leadership - some are purely by action and inspiration, others by organization and more verbal.
"Taking on that responsibility is something that has to come from within the group here, but we're also looking to bring in that type of player."