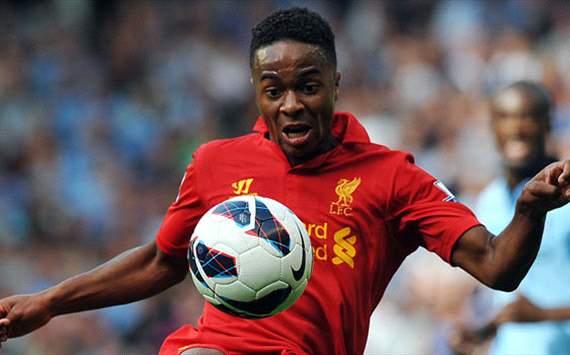 Liverpool's former director of football, Damien Comolli, has urged Raheem Sterling to sign a new contract with the Anfield outfit.
As Goal.com exclusively revealed on Tuesday, the 18-year-old is set to confirm a five-year deal in the New Year, starting at a basic £30,000 per week.
"My advice would be sign the contract and stay at Liverpool unless there is something which makes him really uncomfortable," Comolli told TalkSPORT.
"We tried to look after Raheem as much as we could - he was really a long-term project - and I think he should commit.
"I really don't think money should be an issue. He is 18 and it is going to be one of many contracts he is going to sign and he is going to end up being a wealthy individual.
"The important contract, if you are money-orientated, is the one you sign when you are 31 not 18."