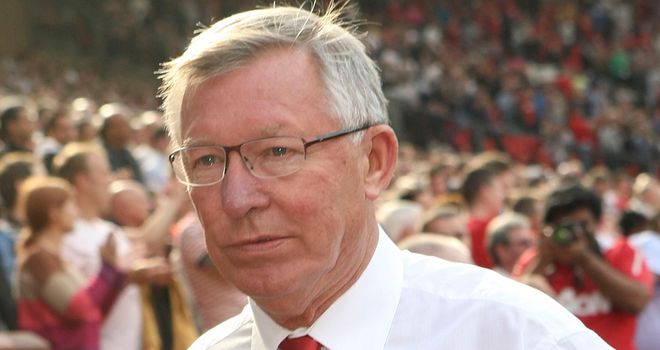 Manchester United manager Sir Alex Ferguson has promised Liverpool total support ahead of the two sides' Premier League game on Sunday.
The match will be the first to be played at Anfield since the report on the Hillsborough tragedy was released last Wednesday, placing the blame for the disaster, in which 96 people died, on South Yorkshire Police and other services.
Yet the chants of a few United fans during Saturday's 4-0 win over Wigan Athletic at Old Trafford highlighted the potential for trouble.
Ferguson, who has already appealed for a line to be drawn in the sand by supporters of both clubs, has offered Liverpool unqualified support.
"It is going to be a very emotional day on Sunday and we will support them in every way we can," he said.
"As a club we are totally supportive of Liverpool in the situation they are in. We understand what those families must have felt when they got that report.
"I didn't hear it (on Saturday), but others did, particularly in the directors' box. (Chief executive) David Gill was disappointed."
Some fans have argued the chant heard on Saturday - "Always the victim, never your fault" - was only sung in the immediate aftermath of Luis Suarez's racism spat with Patrice Evra last season.
"It is a new chant that only started after the Suarez situation," said Ferguson.
"I was disappointed to hear it. It is a minority. But in society there is a minority wanting to be heard."