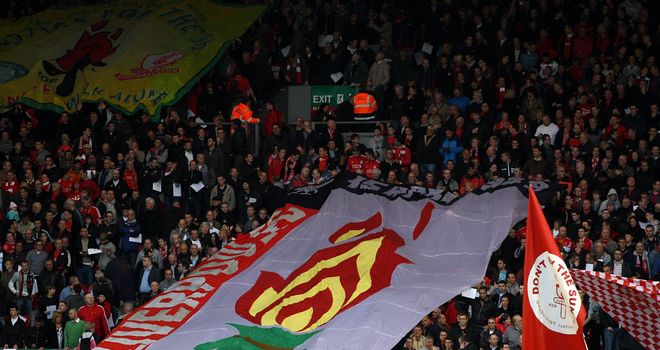 Sheffield Wednesday have offered an apology to the families who lost loved ones in the Hillsborough disaster as thousands of official documents relating to the tragedy are released.
Wednesday's ground was the venue for the FA Cup semi-final between Liverpool and Nottingham Forest when 96 fans died on April 15, 1989.
And the club has issued a statement welcoming the release of more than 400,000 pages of official documents and hope it will bring closure to the families affected.
The statement read: "Chairman Milan Mandaric and the current board of directors have adopted a policy of complete compliance with the requests of the Hillsborough Independent Panel and on behalf of the club would like to offer our sincere condolences and an apology to all the families who have suffered as a consequence of the tragic events of 15 April, 1989.
"Sheffield Wednesday FC welcomes the release of the Hillsborough Independent Panel report and would like to acknowledge the enormous amount of hard work by all involved during what was, and continues to be, an extremely emotive process.
"Throughout the compilation stage, the club has worked closely with the panel and the other donating organizations to ensure that, in line with the ethos of maximum disclosure, we have been totally transparent.
"Sheffield Wednesday would also like to record its gratitude for the thoroughly dignified manner with which the Hillsborough Family Support Group and its representatives conducted themselves throughout all levels of consultation with the club.
"We can only hope that the publication of the report goes some way to providing the closure sought by all those involved."