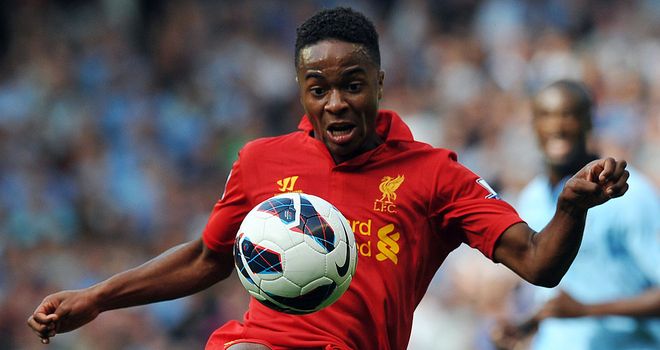 Defender Glen Johnson accepts the senior players at Liverpool have to step up and show leadership to the less experienced members of the squad, including Raheem Sterling.
The Anfield club has made their worst start to the season since 1962 after defeats by West Bromwich Albion and Arsenal came either side of a draw against Manchester City.
Teenager Sterling, though, has been a real bright spot so far and Johnson knows the winger has to be given the right support from his team-mates in order to be able to flourish.
"We've got a great bunch of lads and everyone makes everyone feel welcome," he Liverpool's official website.
"Raheem is 17-years-old but you make him feel like one of the lads because he is and he deserves to be here.
"It makes him feel more comfortable - and more comfortable when he's going into games, which is going to help him and the team.
"You have to encourage the young lads. When I first came through, I had people like Stuart Pearce and other big players helping me.
"Raheem is a fantastic player as it is, so if he keeps working hard and doing the right things, he's going to be a great player."